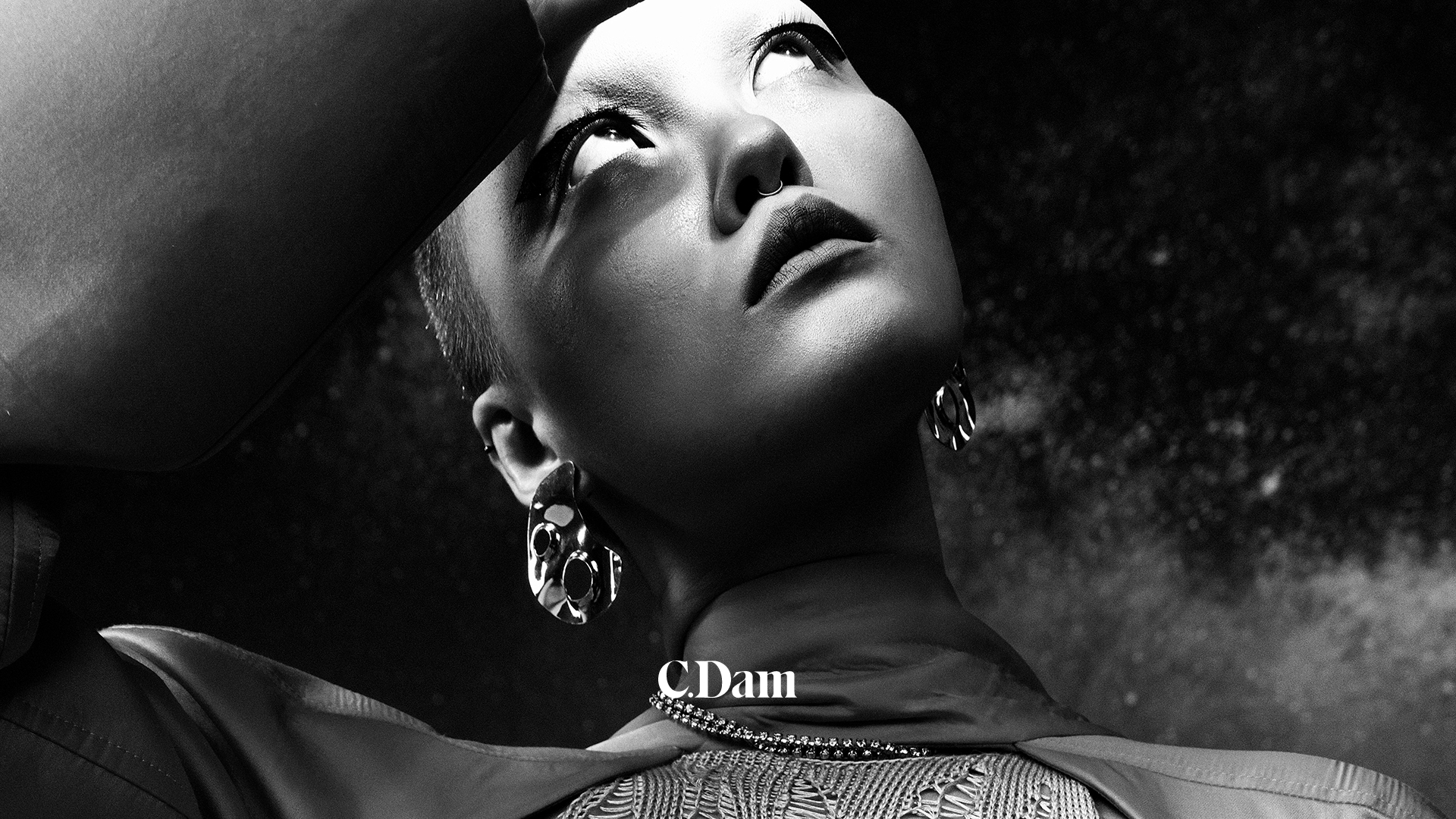 Gestures
'GESTURES' - FW23 Collection

Grounded and sustained, feminine energy also shifts and moves as one grows.

Within every woman, perspectives shift dynamically, opening up a new way to see, a new avenue to explore. No longer are women confined in clear-cut, polarizing limits. By gesture, one is able to define whoever they wish to be or become.

We introduce GESTURES, an expression of movements and changes within the female perspectives. These slight gestures allow movement in the body, likewise, movements of the mind. From details appearing in conversation with the body, to drapes exaggerating movement itself.

GESTURES is also shown through our models, Trần Bảo Ngọc, Tuyết Lan, and Rosa Vũ - characterizing the maturity and evolution of a woman. Bright with a sense of naiveté, to become tenured and wise.