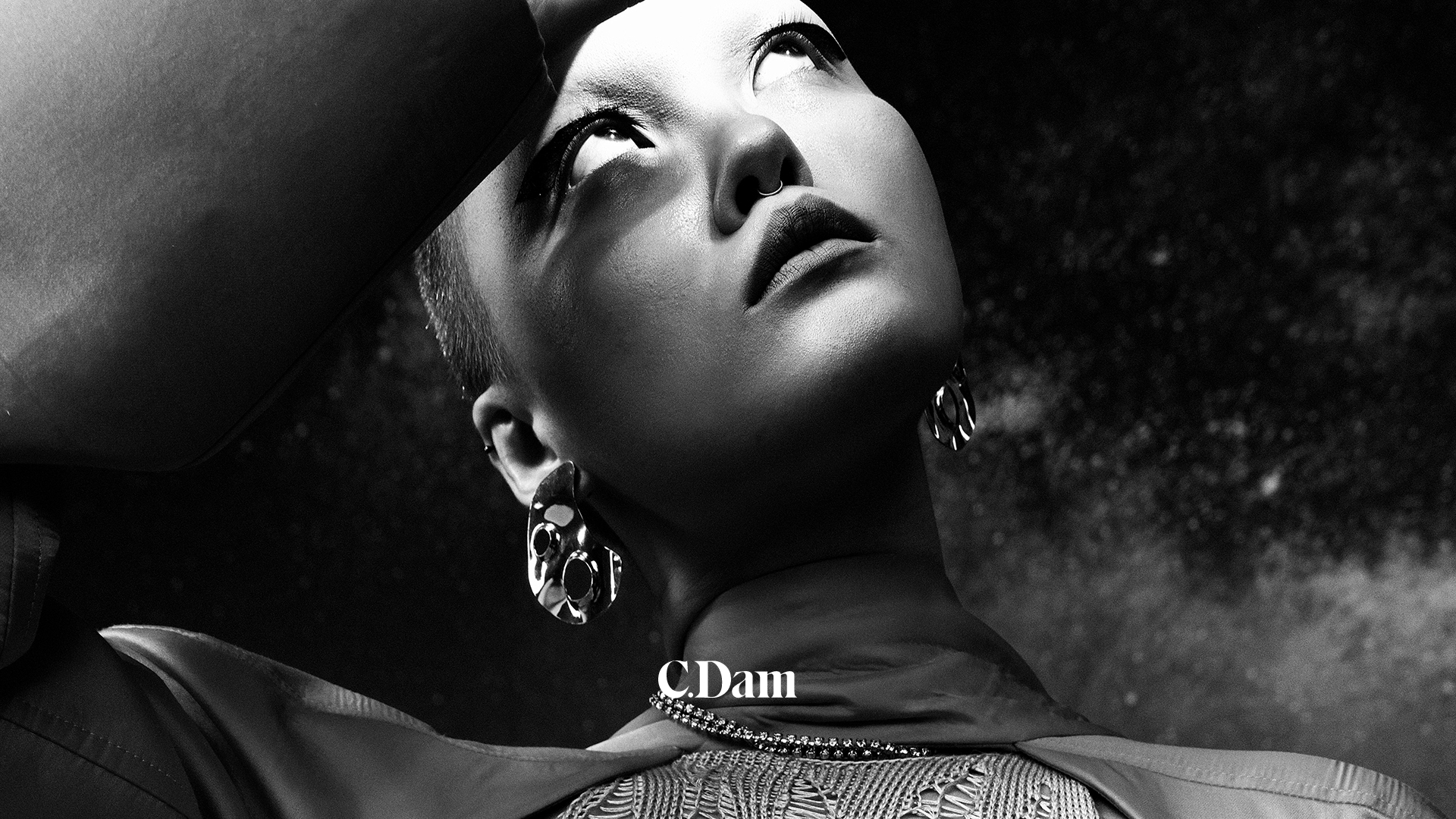 Hybrid, Continued
Maximal details under a minimalist silhouette — our design philosophy across all CHATS by C.Dam collections is continued for "Hybrid, Continued"

Debuting during the holiday season, "Hybrid, Continued" embodys the new year festivities through its use of red. Our syntax for creativity is translated through cuts and pleating for movement, breathing new life into the traditional Vietnamese ao dai silhouette. Asymmetrical details, fresh cut-outs are balanced with a clean silhouette, creating a harmonic garment. Along with bright textiles, the collection is to see the modern woman in classic contexts.

Our semi-minimalist approach is contextualized in iced white, bringing our audiences to a space of mordern celebration.