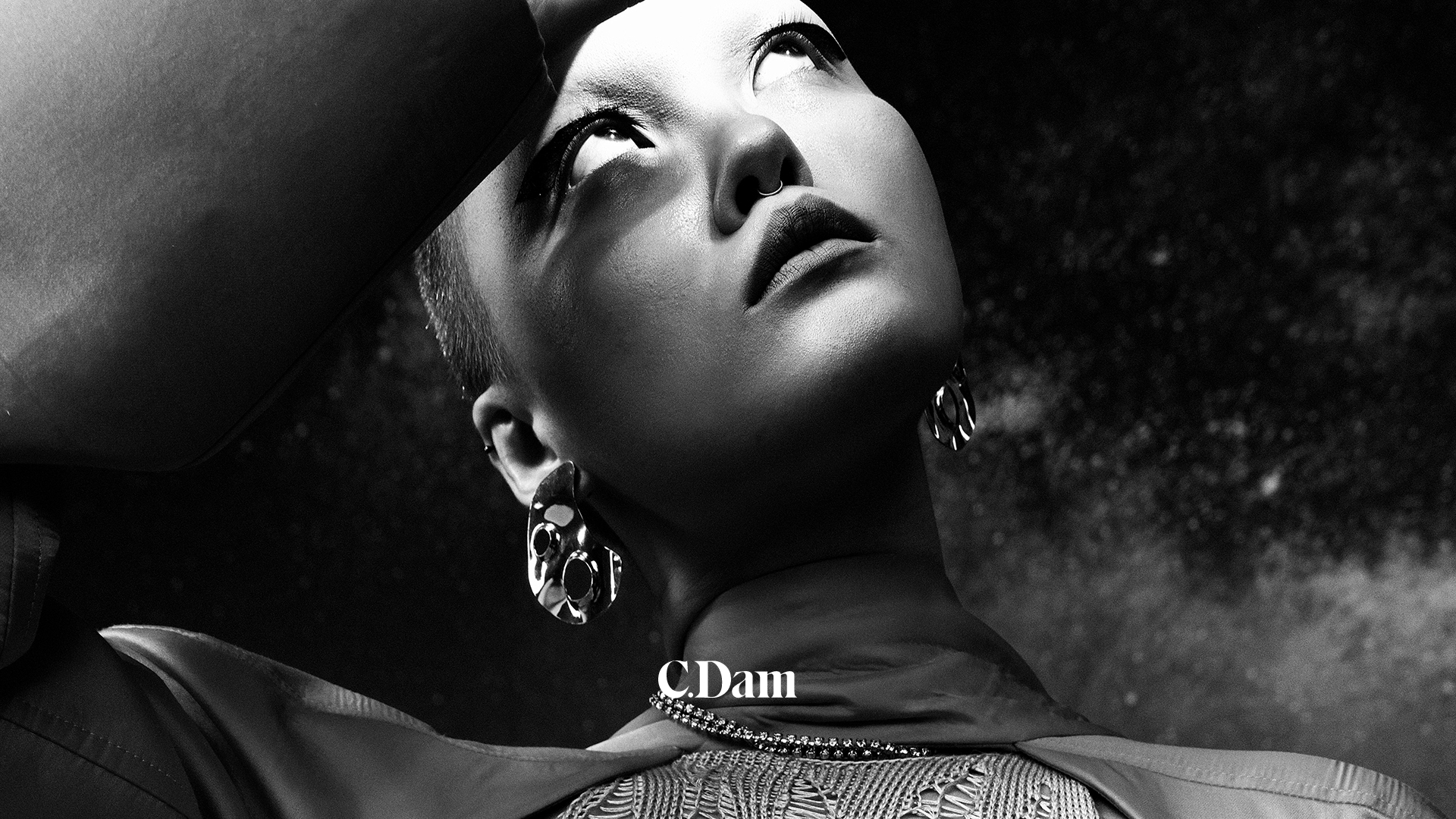 Hybrid
HYBRID - Complexities within details, under a minimalist lens.
Boiling down to minimalist ideals has been the move for our complex and multi-faceted lives. Creative Director, Cuong Dam, aimed to find a unique approach to insert these multiplex details within minimalist and seemingly-simple designs.
For Hybrid, it is the contrasting combination between basic silhouettes, the tailored blazer, skin-tight dresses, monochromatic midi-skirts, and engineered yet calculated details: twists creating movement, cut-outs toning the body, and metal detailing distinctive of our designs.
This 'distinct minimalist' approach this season is also hidden in the landscape, framing our women with the daylight, wafts of seaside wind, and the ocean, highlighting freedom and liberty within the body of the contemporary woman.