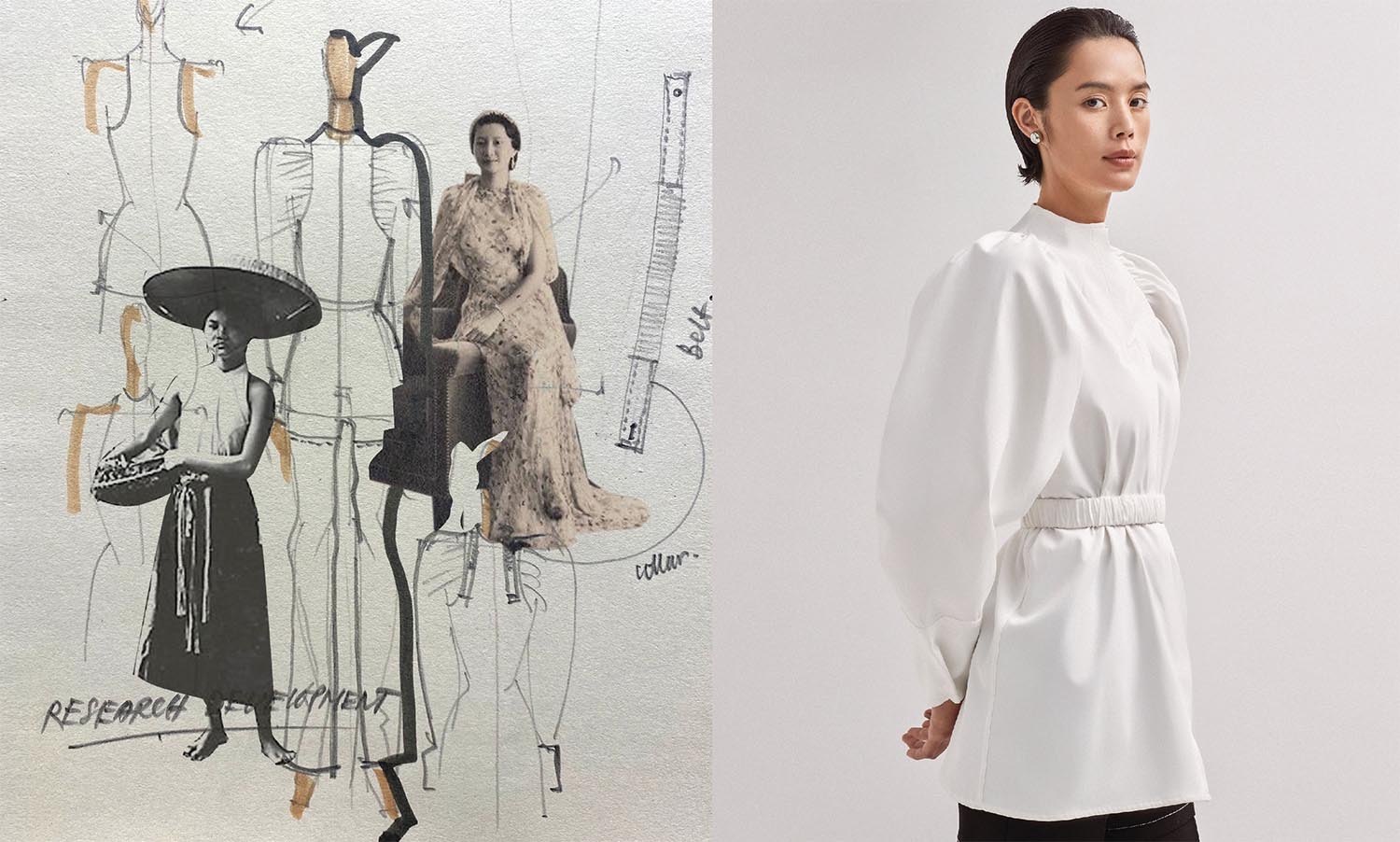 Brand Introduction
C.Dam is a visionary fashion brand for the contemporary and cultivated individual. Our elegant, minimalistic and forward-thinking designs inspire exploration of one's cultural and artistic expression. Set up like an art space, our atelier fosters talent, inspiration and creativity while paying homage to local craftsmanship and artisans.
Our core values surpass time and space to create interhuman connections.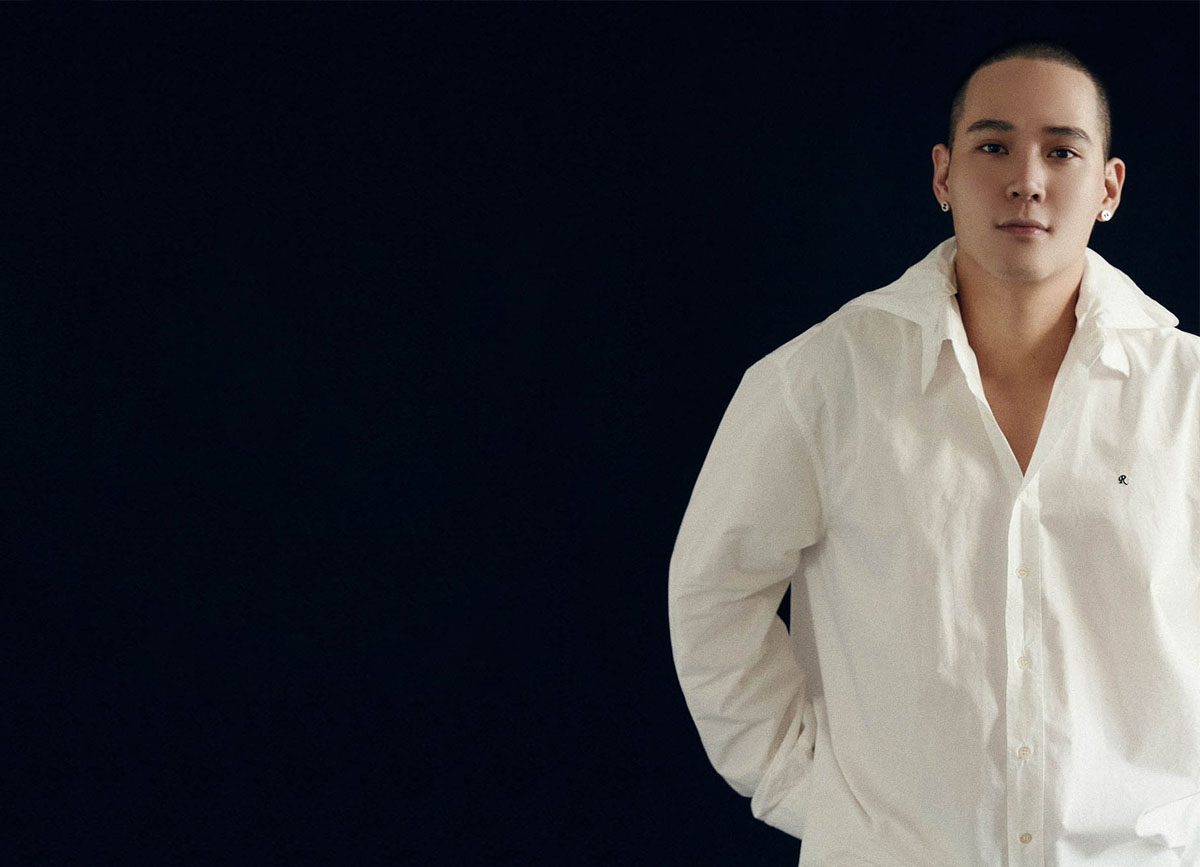 Designer Introduction
Cuong Dam is part of Vietnam's new guard of fashion designers spearheading the new age, infusing traditions into conceptual, forward-thinking garments. Dam built up over a decade of experience working in architecture before making his way to fashion.
The designer enrolled at the London College for Fashion and Design, where he debuted Warriors in Yoshiwara, a collection exploring his fascination with reinterpreting Eastern inspirations. He is also known as the founder and creative director of CHATS by C.DAM, which has gained prominence as a bridge brand in the Vietnamese market.
The designer has dedicated his career to preserving Vietnamese heritage with designs that inherit cultural values while expanding into the international market.
Under guidance from creative director Cuong Dam, the studio thrives on the energy of young creatives, who contribute greatly to a unique working environment. The collective fuses their youthful spirit and contemporary inspirations with the brand's core values, uplifting Vietnamese diverse heritage.