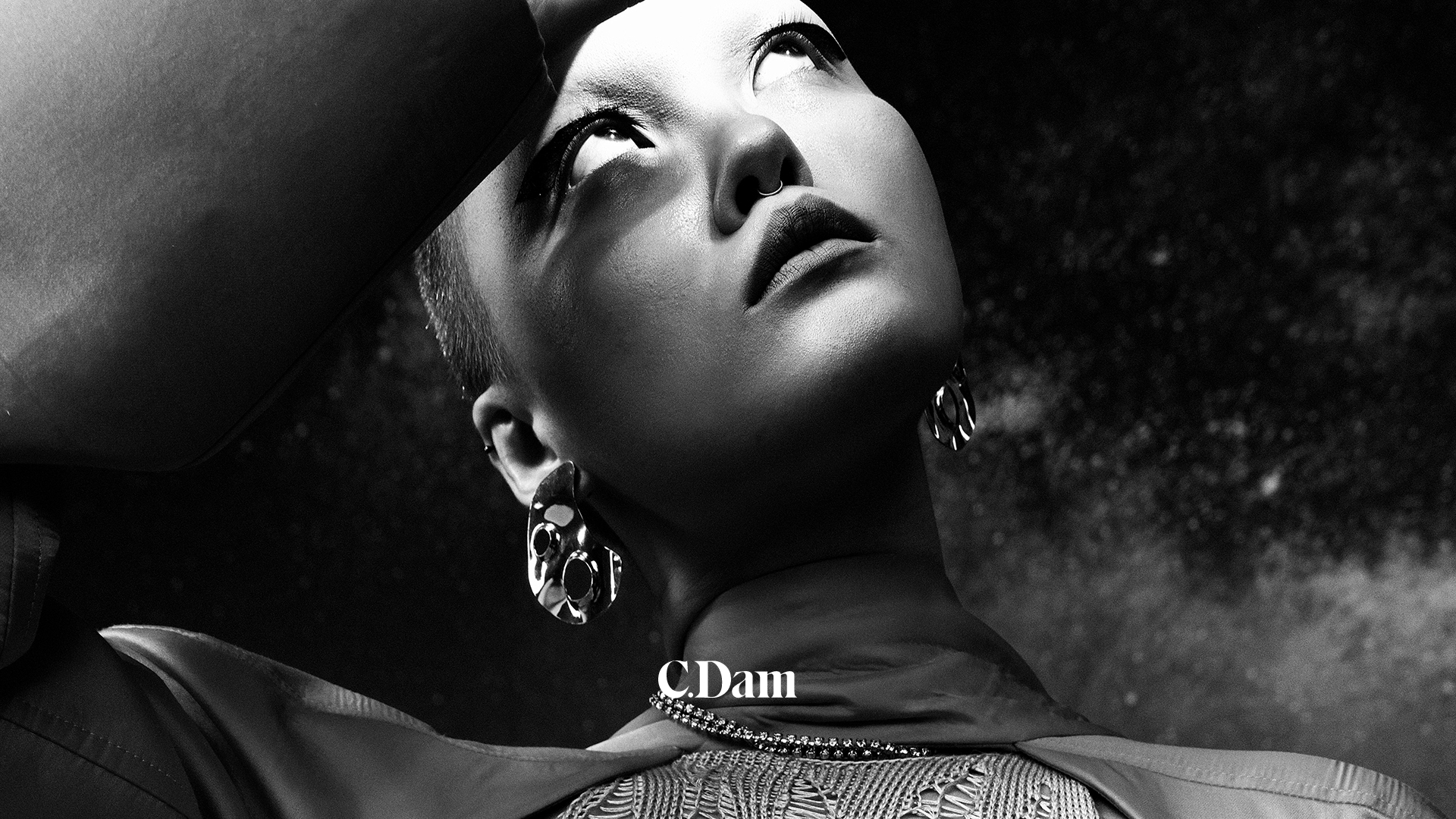 Luster
During the COVID-19 pandemic lockdown, the home has become the only place of experience as the correlation between leaving and staying is no longer balanced.
The hope for liberation is something that can only be found from the light shining through doorways. To express that desire for freedom through fashion, the LUSTER collection utilized the deconstruction technique on non-linear cuts, along with a balanced color scheme of blue, camel brown, black, and white.
By employing the signature feminine and contemporary aesthetic CHATS by C.DAM is known for, the collection wishes to arm our customers with confidence and poise when they resocialize.