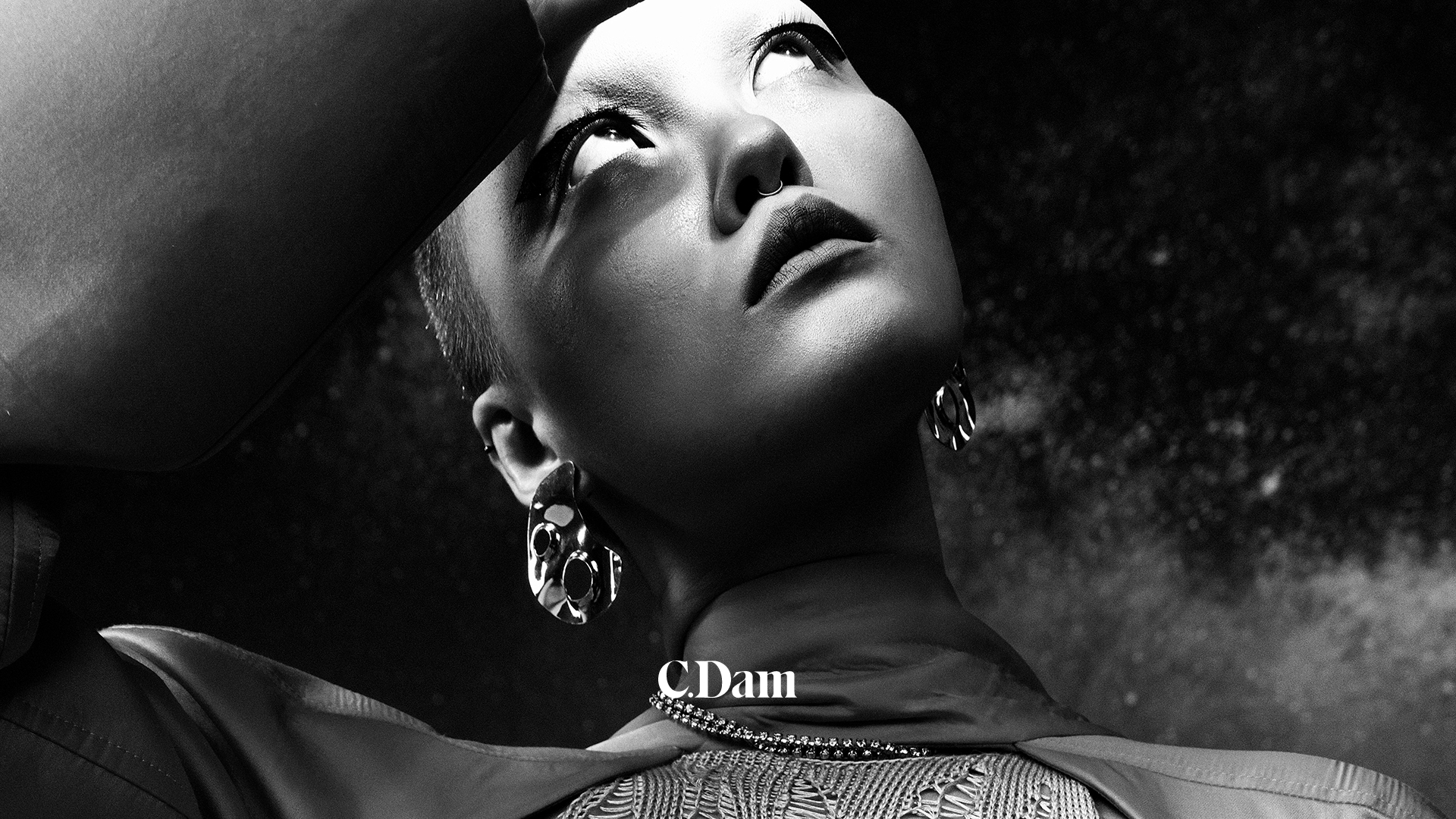 Đàm
"ĐÀM" — a Conversation in Search of the Contemporary Voice
"ĐÀM" is a conversation between the past and present, fusing the beauty of traditional costumes — áo dài and áo tứ thân — with the creative language of Deconstruction.
Our signature designs are modified from the collar of áo dài, making the bag straps a highlight, while the image of the slits on áo tứ thân is illustrated on the body of the bags. The link between the straps and the body forms a striking shape similar to a minimalist sculpture.
Using premium leather imported from Italy, C.DAM is committed to high quality and craftsmanship. Each stitch on the design requires handcrafted techniques and intensive care from our atelier.
With these contemporary designs come C.DAM's mission in extending Vietnamese culture with its rich and storied past to the world.